Destec has just taken delivery of another Harrison Alpha CNC lathe with a 2m bed and with a Fanuc control system,  also we will be taking delivery of a Doosan VTC 2016 vertical boring CNC machine later in the year to keep up with the demand of our subsea connection products.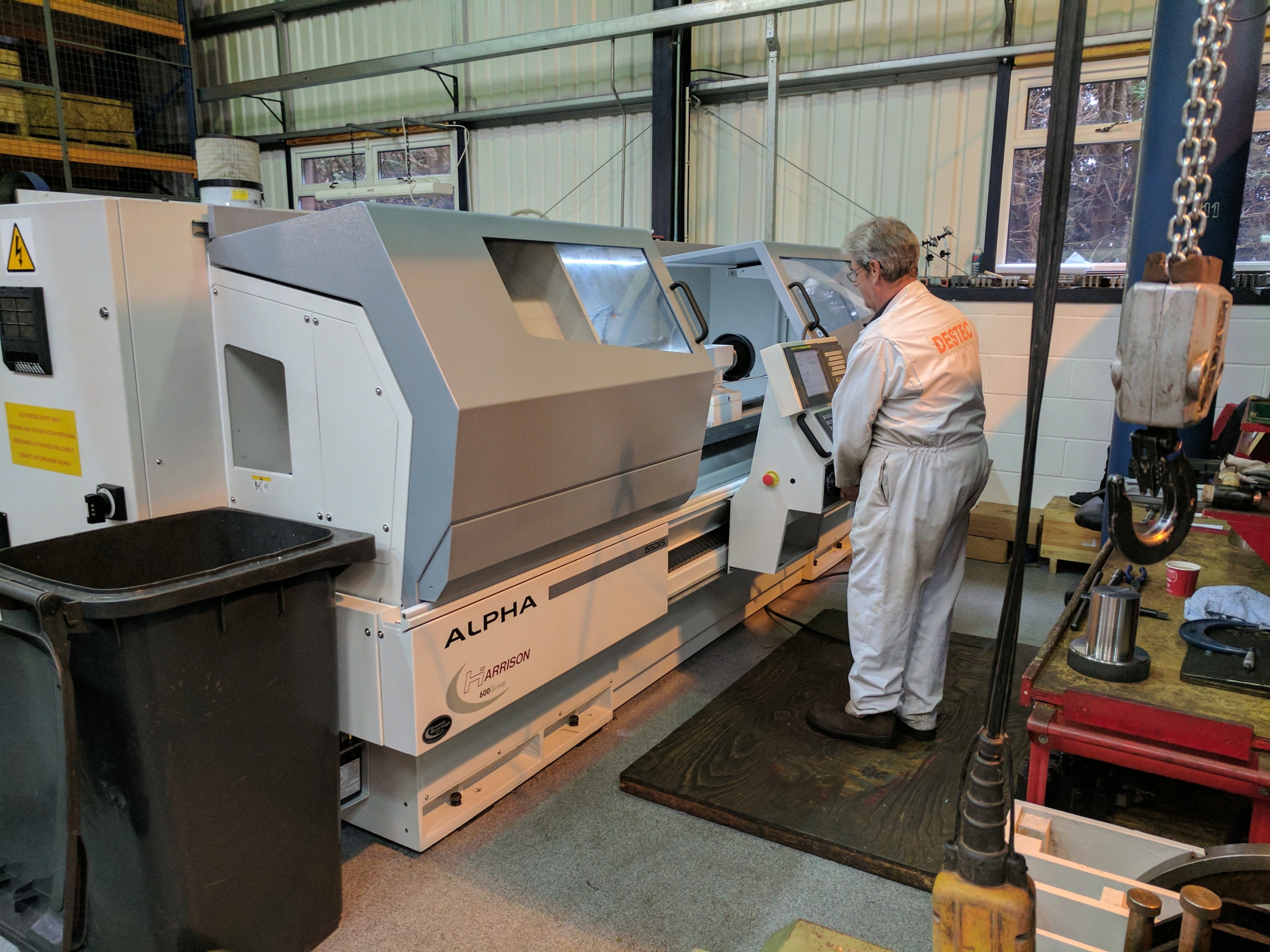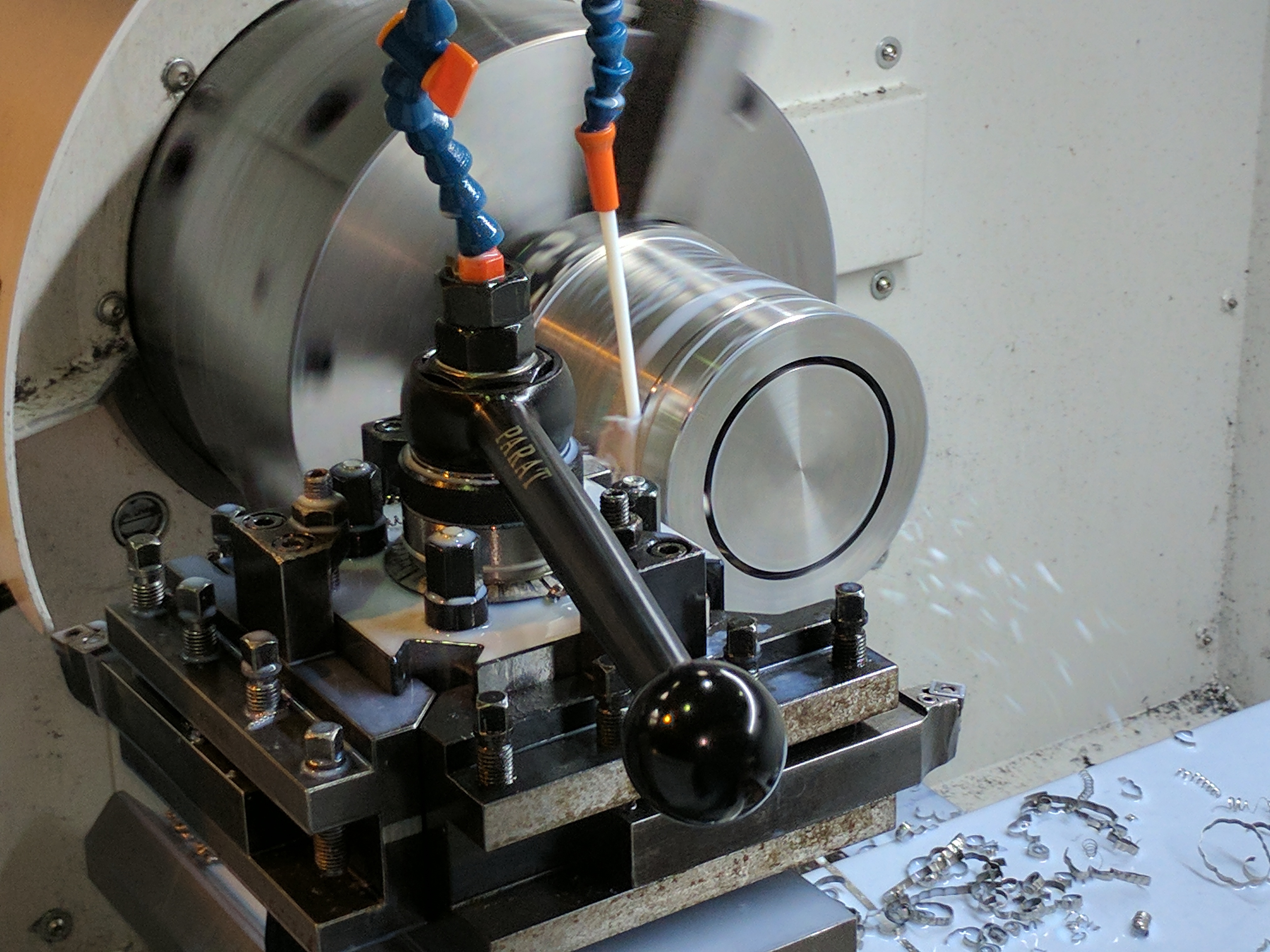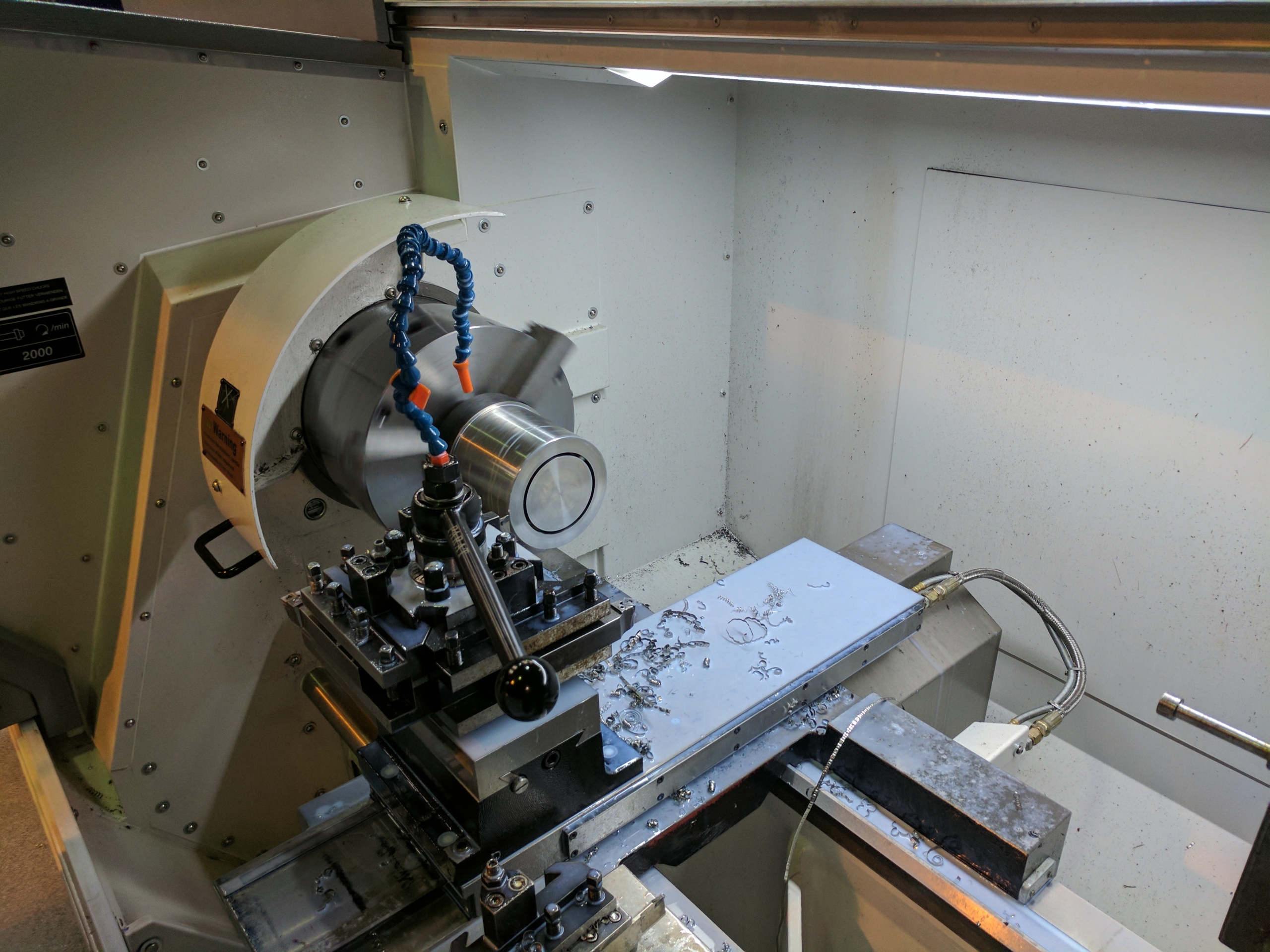 Making and Maintaining the right connection.
DESTEC ENGINEERING LTD
Five Mile Lane, Washingborough,
Lincoln. LN4 1AF. UK
Tel: +44 (0) 1522 791 721
Fax: +44 (0) 1522 790 033
Email: sales@destec.co.uk
For On-Site Services
Email: service@destec.co.uk
Out Of Office Contact:
+44 (0) 7854857865
Office Hours
Mon-Thu: 08:30-17:00
Fri: 08:30-16:30
Sat-Sun: Out of office contact
Instagram
Instagram has returned invalid data. Follow Me!