Destec Engineering Ltd were named the Exporter of the Year.
The Lincolnshire Media Business Awards sponsored by Siemens celebrated all that businesses in Lincolnshire have to offer and awarded businesses and employees for their stand out achievements.
Congratulations to the Destec staff for winning the Lincolnshire Business awards for Best Exporters of the year 2017, the Destec managers said: "It's recognition for all the employees back at the factory and It's great to be celebrated.
The judges of the award, said: "We were impressed that in a struggling industry, and in an uncertain world Destec are still winning major contracts around the world.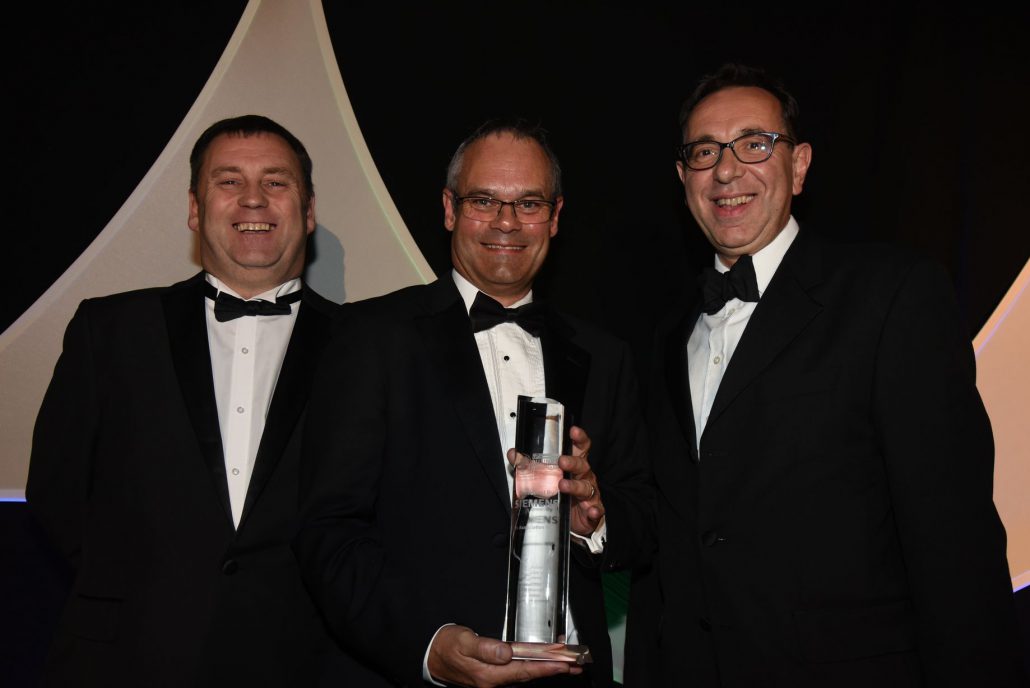 Making and Maintaining the right connection.
DESTEC ENGINEERING LTD
Five Mile Lane, Washingborough,
Lincoln. LN4 1AF. UK
Tel: +44 (0) 1522 791 721
Fax: +44 (0) 1522 790 033
Email: sales@destec.co.uk
For On-Site Services
Email: service@destec.co.uk
Out Of Office Contact:
+44 (0) 7854857865
Office Hours
Mon-Thu: 08:30-17:00
Fri: 08:30-16:30
Sat-Sun: Out of office contact
Instagram
Instagram has returned invalid data. Follow Me!