Cedron Importação Comercio e Intermediação de Negocios Ltda
CEDRON IMPORTAÇÃO, COMERCIO E INTERMEDIAÇÃO DE NEGOCIOS LTDA.
ID: CNPJ 53.423.398/0001-35
Address: Avenida Governador Mario Covas Junior, Nr. 69, 02 andar, Centro, Carapicuiba, SP, Brazil
Zip Code: 06310-240
Contact: Sinval Jr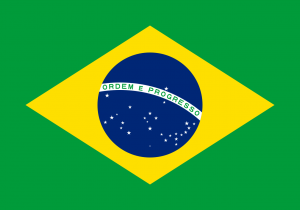 Making and Maintaining the right connection.
DESTEC ENGINEERING LTD
Five Mile Lane, Washingborough,
Lincoln. LN4 1AF. UK
Tel: +44 (0) 1522 791 721
Fax: +44 (0) 1522 790 033
Email: sales@destec.co.uk
For On-Site Services
Email: service@destec.co.uk
Out Of Office Contact:
+44 (0) 7854857865
Office Hours
Mon-Thu: 08:30-17:00
Fri: 08:30-16:30
Sat-Sun: Out of office contact
Instagram
Instagram has returned invalid data. Follow Me!